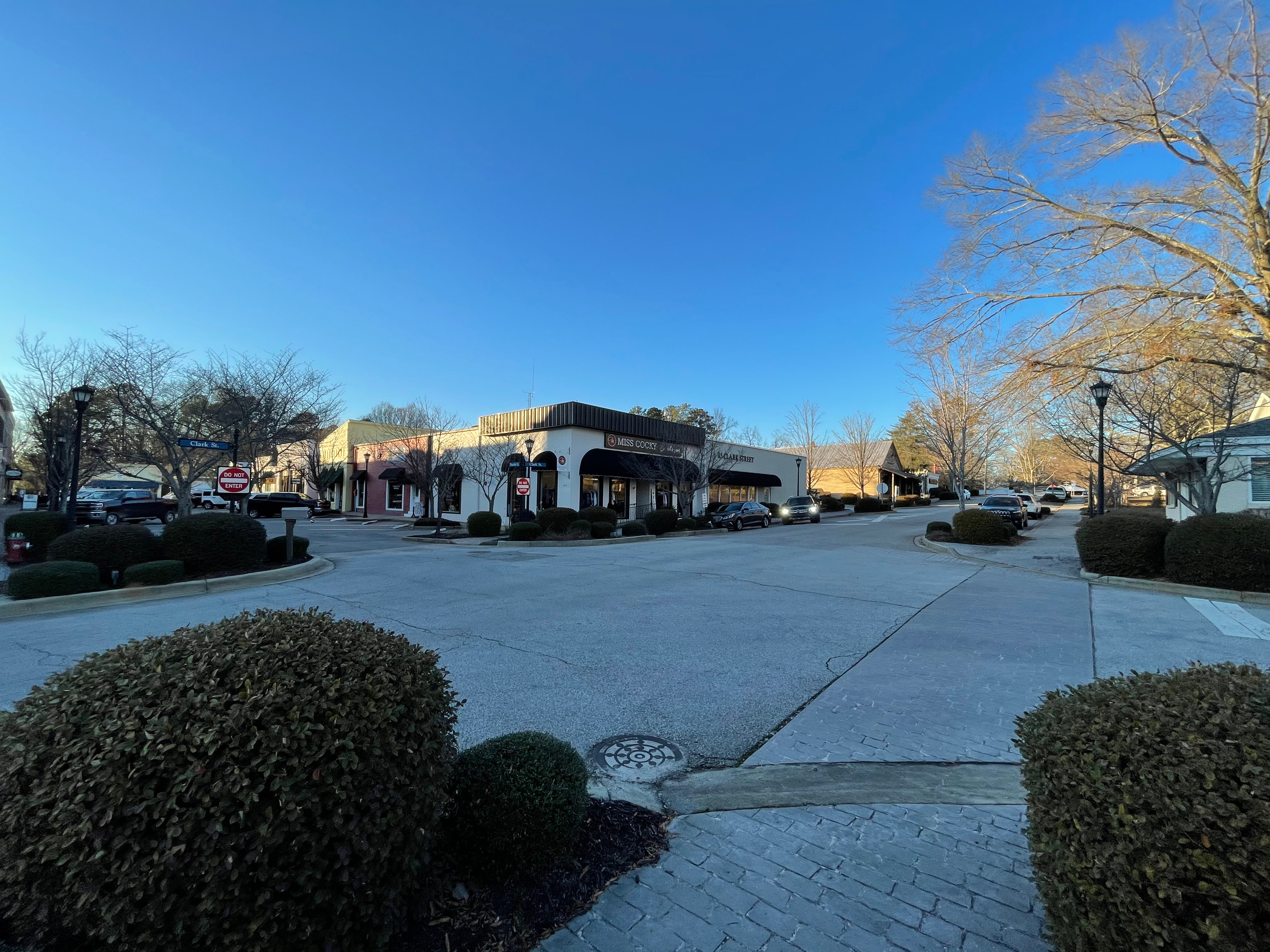 The
town of Chapin
is located in
Lexington County
, South Carolina. The local residents refer to the area as the Capital of
Lake Murray
. The main attraction in Chapin is Lake Murray, which provides residents with access to many water-related activities. The lake also brings in tourists from out of town including recreational boaters and fishermen. Along with being home to this beautiful lake, the town of Chapin also features a good selection of locally owned restaurants and boutiques. Buyers who are interested in living in this lake town should find out more about the properties currently for sale in the Chapin area as soon as possible. Homes that are located near the lake tend to sell much faster than other properties. There is a good selection of single family residential homes for sale in the city of Chapin, everything from smaller traditional homes to large luxury homes. Interested buyers are sure to find the home they have been searching for when they browse the current properties up for sale in Chapin.

A majority of the properties for sale in the Chapin area are single family residential homes that contain three to five bedrooms. The one-story, three bedroom homes typically feature spacious, manicured lawns, a backyard patio area, and well-kept landscaping. Indoor features include large kitchens with granite countertops, separate dining rooms, built-in fireplaces, roomy master bedrooms with walk-in closets, master baths that feature Jacuzzis or whirlpool tubs, hardwood flooring or wall-to-wall carpeting and amazing views of Lake Murray.


The larger four to five bedroom homes that are for sale in the area feature a more upscale style with plenty of modern amenities. These homes have been built in recent years and contain all the extras that you would expect in a luxury home. Homes with outdoor swimming pools and private boat docks are available so that you always have access to the water. Inside these homes buyers can find exclusives such as one to two stone fireplaces, two master bedrooms, recreational rooms, a study or library, hardwood floors and exquisite tile throughout, stainless steel appliances in the gourmet kitchen, and fantastic views from practically every room in the home. This is just a sample of what buyers can expect to see when they tour the homes for sale in the Chapin, South Carolina area.
Popular Home Searches for Chapin, South Carolina

Startup Homes

Median Homes
Upscale Homes
Luxury Homes
Lakefront Homes

Lots/Land
Up to $100,000
$100,000-$200,000
$200,000-$300,000
$300,000-$400,000
$400,000-$600,000
$600,000 and Up
Schools in Chapin
Chapin Elementary
Chapin Intermediate
Chapin Middle
Chapin High
Local Government

Town of Chapin
Lexington County
Chapin Police
Chapin Town Council